Congratulations to these six Cullman County principals for receiving the 2021 AHSAA Sportsmanship Award for your school! Pictured are West Point High School Principal Heith Yearwood, Vinemont High School Principal Robin Netherton, Good Hope High School Principal John Hood, Holly Pond High School Principal Steve Miller, Fairview High School Principal Chris Gambrill, and Cold Springs High School Principal Eric Dickerson.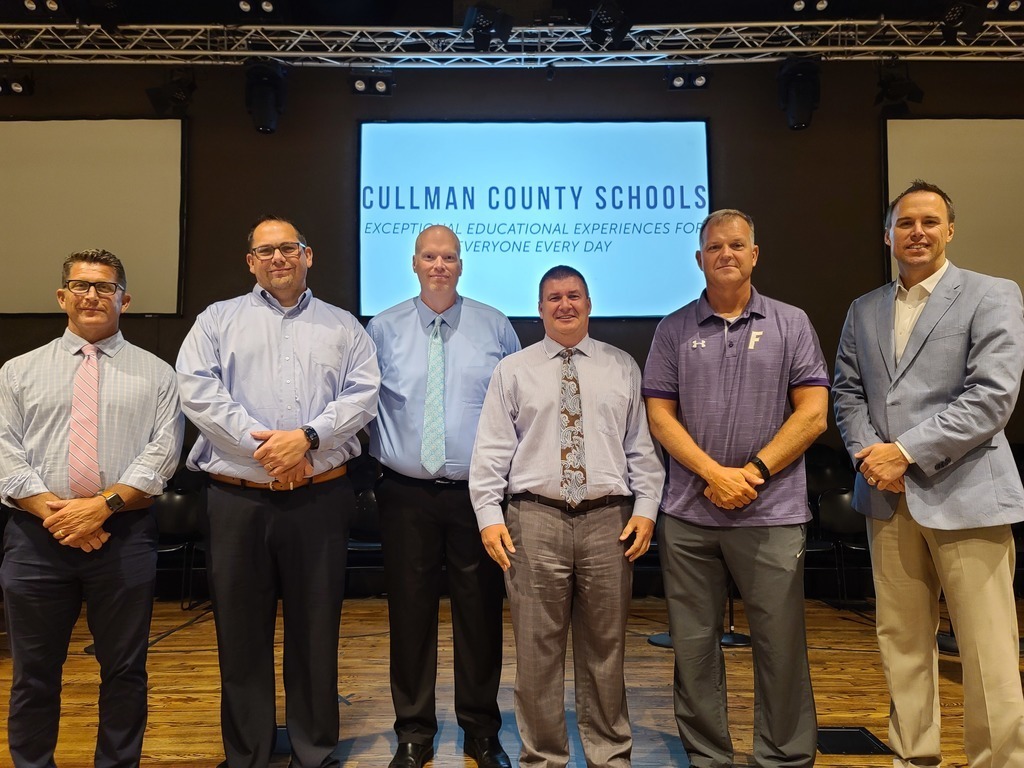 Open House will be Monday, Aug. 9th from 3:00 - 6:00. Schedules will be given out at Open House. 9th Grade Jumpstart will be Monday, Aug. 9th at 2:30 in the lunchroom. We will sell parking places after school starts. We will not be using lockers this year. Students may carry backpacks to class with them.
Good Morning, The first day of fall sports and games is quickly approaching. This year, all tickets sold at the gate will be through GoFan. Tickets for all games are available to be purchased now through their app or website. We also are offering season tickets. These will be sold in the office during school hours beginning August 4th. A season pass for football is $42 and a season pass for volleyball is $40. (These do not cover post season or tournament games and are non-refundable.) We hope to see everyone at the games supporting our students. It's Great to be a Raider!
Good Afternoon, We are aware that students are able to see their schedules through ClassLink. Please know that no schedules are finalized and changes are still being made. We will send out an announcement when the schedules are finalized and are ready to be picked up.
Good Morning Good Hope Parents and Guardians, The InfoSnap information is being sent out today to the email address that you used for registering your student. Please be looking for it to be able to register your student for the 21-22 school year. Thank you for your help with this.
The track is getting a new lane and is being refinished. We will be able to host meets here soon.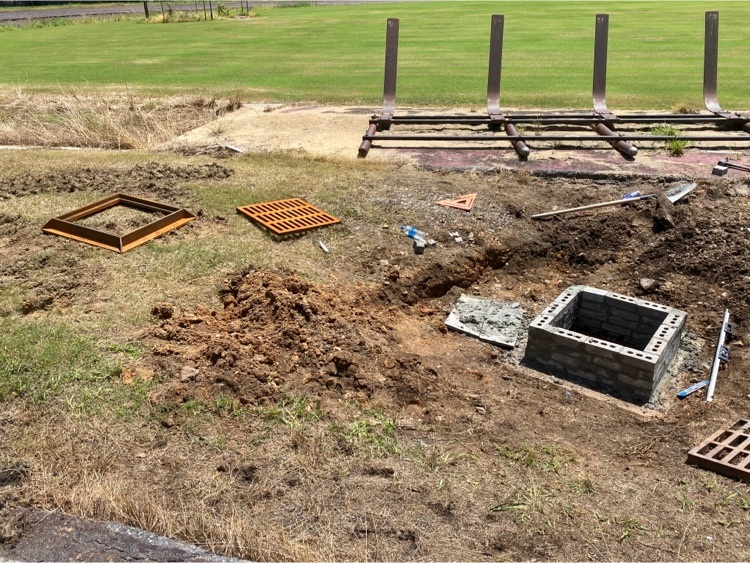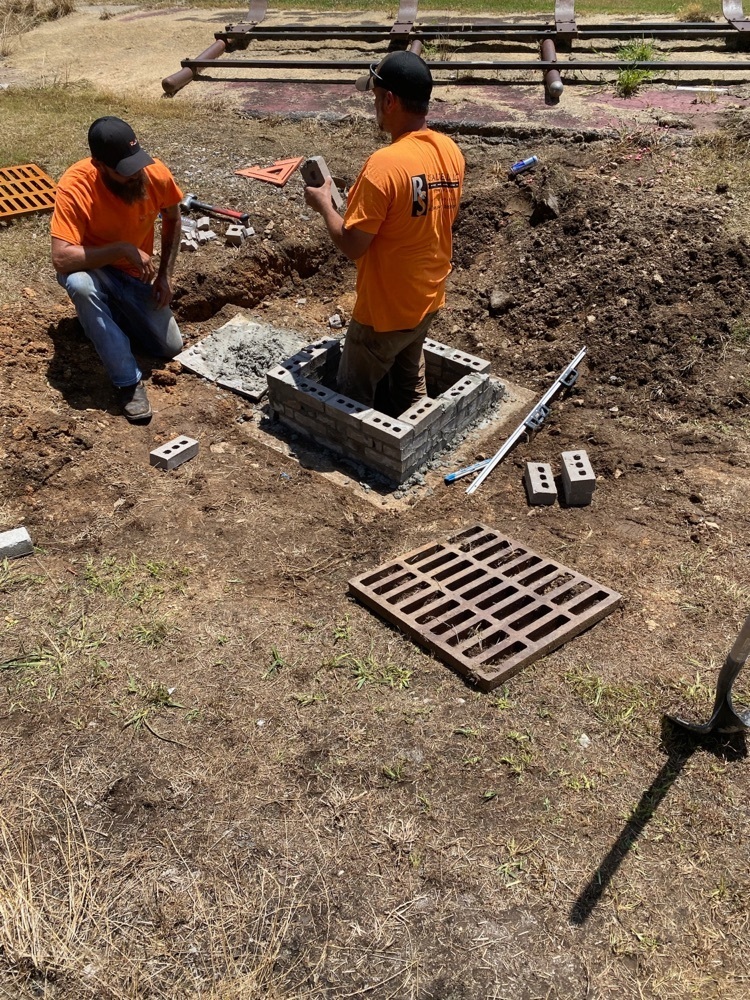 Gym floors, summer reading, and a stack of school buses! View the latest Cullman County Schools newsletter here:
https://bit.ly/3xzQOqc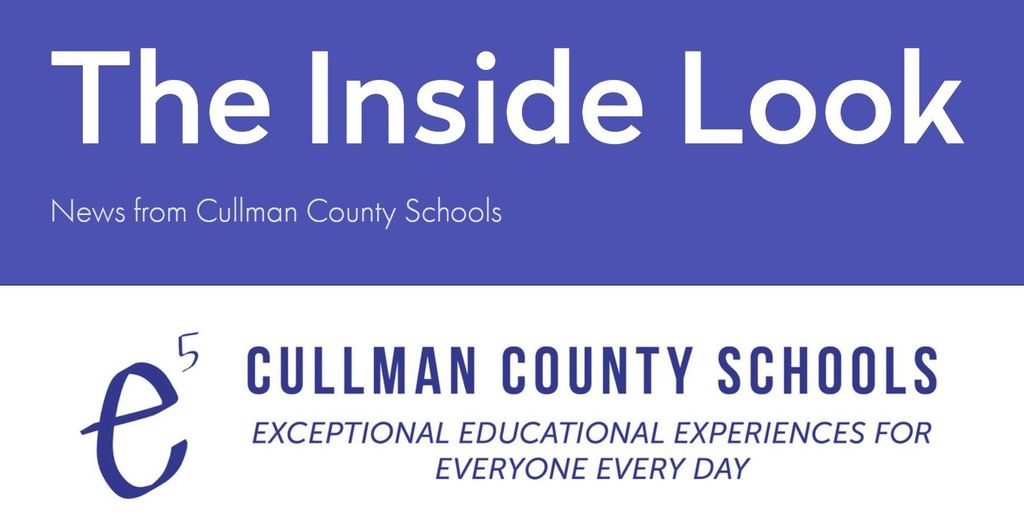 What a great group of graduates. You will be missed at Good Hope.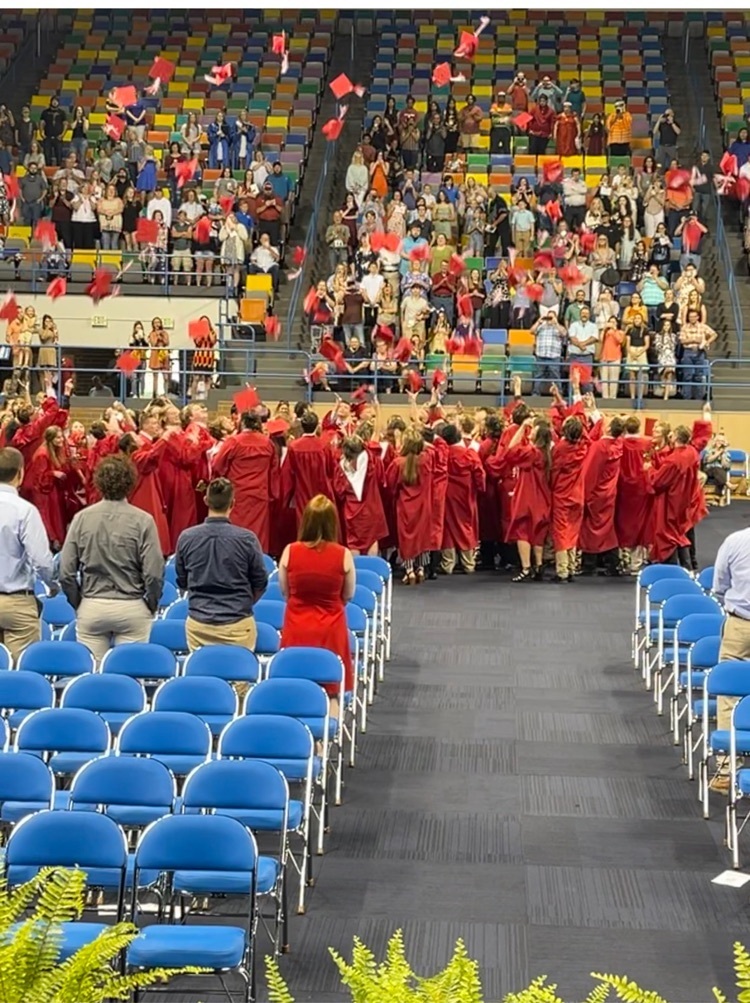 GRADUATION THIS WEEKEND: Seniors, we look forward to seeing you become graduates! For the first time you will be able to watch graduation LIVE on the CCBOE Facebook, YouTube, and NFHS Network channel free of charge. Visit
https://www.ccboe.org/article/444448
for more info!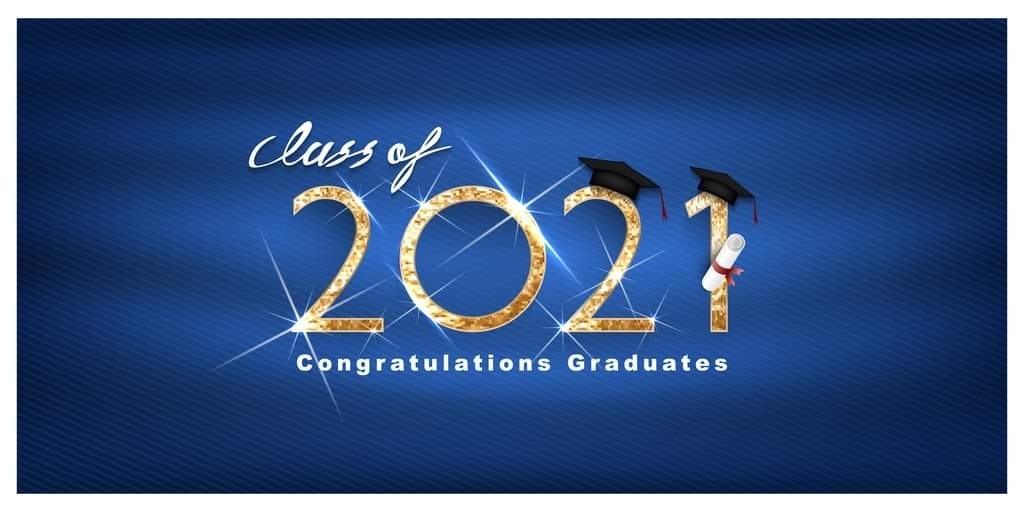 Our summer reading requirements for our Honors/Dual Enrollment classes are listed below. If you have any questions, feel free to reach out to the teachers. GHHS Summer Reading - 2021 Ninth Grade Honors English - Mrs. Whitlock - The Outsiders by S. E. Hinton Tenth Grade Honors English - Ms. Parson - Don't Look Behind You by Lois Duncan Eleventh Grade Honors English - Mrs. Ellis - Fahrenheit 451 Twelfth Grade Honors English - Mrs. Ellis - Anthem and Grendel
The INSPIRESS team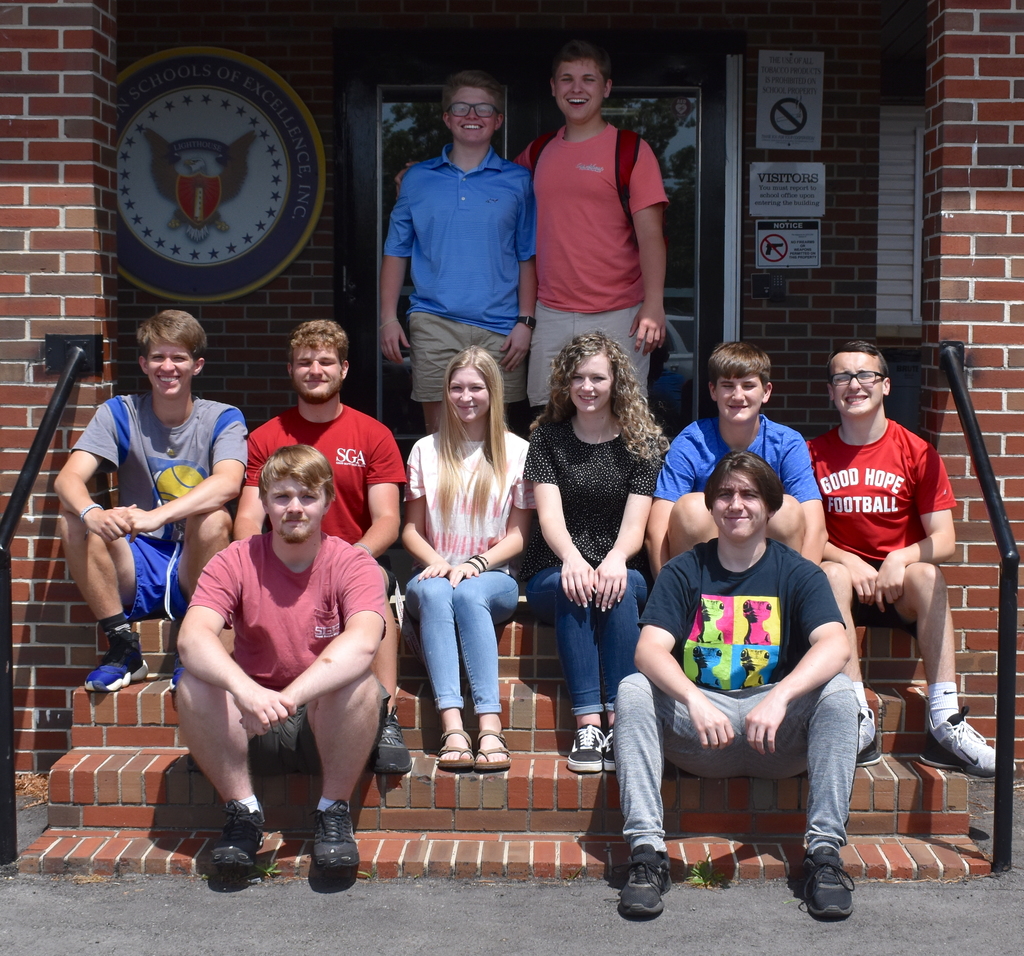 Congratulations to the INSPIRESS team and Ms. Cline. They won Online Outreach, Final Review, and are the overall winners for the semester long competition.
Thank you to Mrs Whitlock and the drama class for the great performance. CATS at GHHS
Our softball team plays in Montgomery at 10:45. Good luck girls.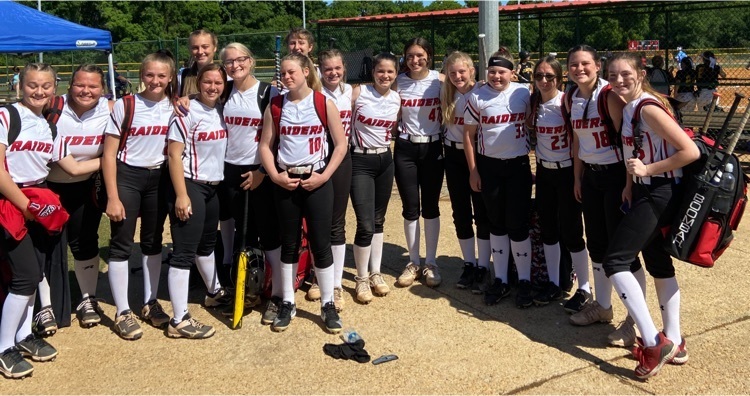 NOON DISMISSAL: Cullman County Schools will close at 12pm today, 5/4/21 due to the threat for severe weather.
Our students were working hard on their projects in ag.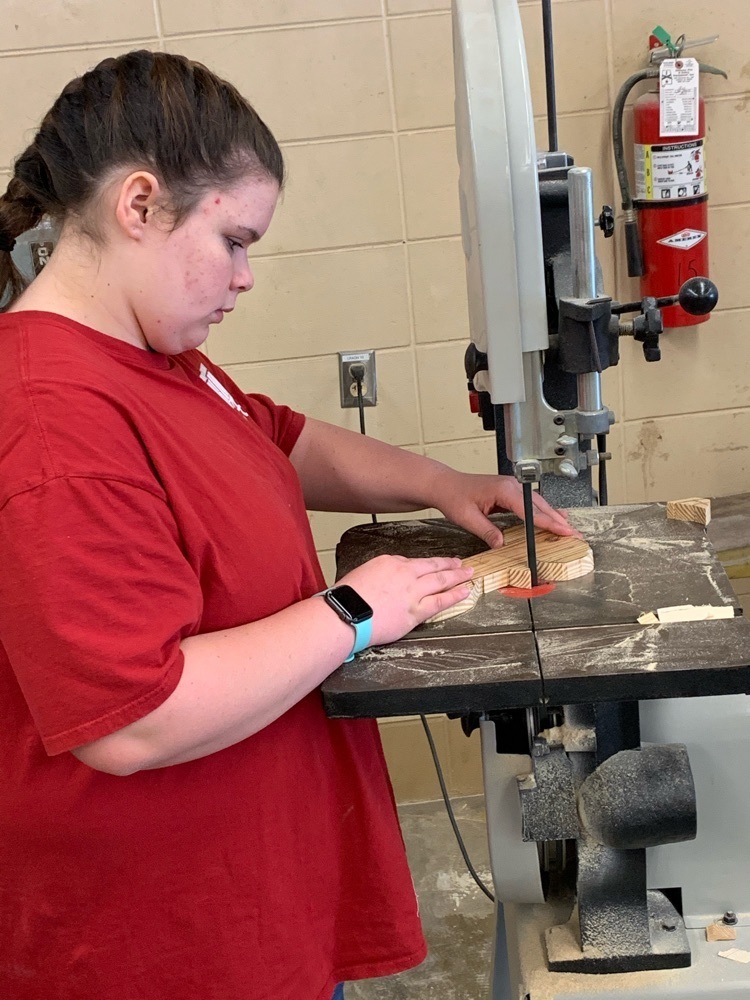 Update: Buses are clear to begin rolling. The storm threat has passed. Thank you for your understanding as we continue to put your student's safety first.

Update: We expect all buses to be rolling by 3:30pm. We will update once Dr. Barnette gives the all clear. Students are safe - this is just a precaution.

IMPORTANT WEATHER INFORMATION: Due to a Severe Thunderstorm Warning right now, ALL Cullman County school buses will hold at campus until the threat passes.

Cullman County Schools will be DELAYED 2 HOURS on Friday, 3/26/2021 to allow for time to check roads prior to buses running.